Blog Home
Book Club in California, MD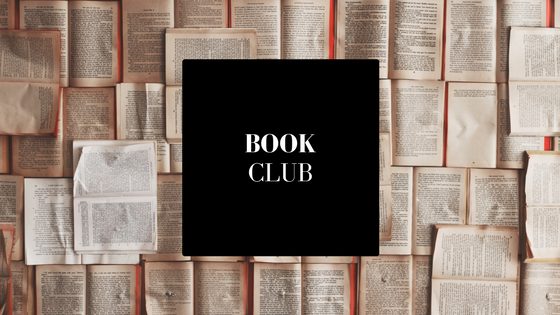 The Settler's Landing Blog is featuring a few tips and tricks to help you start your own book club this month. We are featuring book club snacks, ideas to help you find group members, and book recommendations. We hope that you get the chance to gather your friends and start your own book club here in California, MD.
Snacks
No book club meeting is complete without a good book club appropriate snack or two. Have the members of your book club sign up to bring different treats to your book club meetings. We recommend making these pesto cheese bombs from Self Proclaimed Foodie or these blackberry cucumber caprese skewers from The Sweetest Occasion. For dessert, try these chocolate chip cookie dough ice cream sandwiches from Mel's Kitchen Cafe. Treats will make your book club meetings even more pleasant (and fun!).
How to Find Group Members
If you want to start your own book club, the first thing you need to do is recruit members. Tell your friends about your book club, and let them know what you plan on reading and when you're thinking of meeting. Have your friends invite their friends, start a Facebook group, or see if you can advertise your group at your local library. Before you start your club, pick a genre. Will you be reading popular fiction? Science fiction? Biographies? Fantasies? Once you've picked your genre, let people know. People with similar reading tastes can join the group with you.
Book Recommendations
"In the early 1900s, teenaged Sunja, the adored daughter of a crippled fisherman, falls for a wealthy stranger at the seashore near her home in Korea. He promises her the world, but when she discovers she is pregnant-and that her lover is married-she refuses to be bought. Instead, she accepts an offer of marriage from a gentle, sickly minister passing through on his way to Japan. But her decision to abandon her home, and to reject her son's powerful father, sets off a dramatic saga that will echo down through the generations."
Do you have any book club tips or tricks for us? Let us know in the comments. Thanks for reading our post!